Terrazzo-and Stone-Products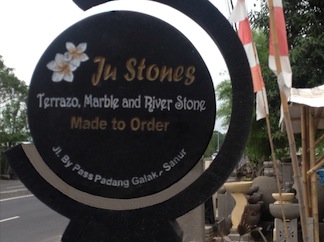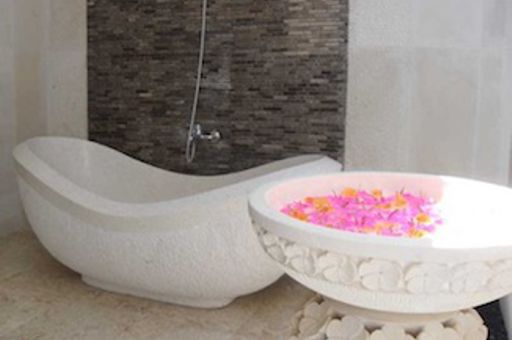 Who does not also want to have always a unique, beautifully decorated bathroom. A bathroom oasis that has nobody except you?
Marble, terrazzo and natural stone to be the current trend in many Countries around the world
With unique and powerful architecture and dynamic building will add to the beautiful you
We provide services for the interior you can enjoy as a whole according to your wishes in particular
We manufacture special sizes, shapes and colors to your liking
Terrazzo products made with a mixture of granules of marble in various colours according to your imipian.
Natural stone that we provide is done by professionals with amazing results.